Planning a renovation or home remodel?
Transform your spaces with elegance as a Design Expert, selecting the products according to your needs, wood floors can make a home look elegant and inviting but there are several different types to choose from, each one with its characteristics.
Wood-look flooring. Wood-look flooring in laminate and vinyl tile has been hot for years now.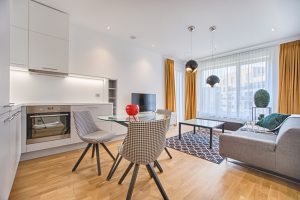 Waterproof flooring. Now yo can purchase waterproof vinyl, laminate and even carpet. This new feature is a dream for busy homeowners, families and pet owners.
Textured flooring. Mimicking classic hardwood, you'll see hand-scraped, wire-brushed and fully distressed floors in wood, laminate and more.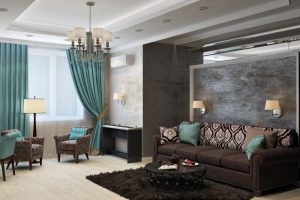 Environmentally-responsible flooring. Using natural, renewable, recyclable and home-grown materials is huge right now.
Blonde flooring. Blonde is just also in and it's making a huge splash. Light, airy, blonde flooring works with just about any decor and instantly makes your room look bigger.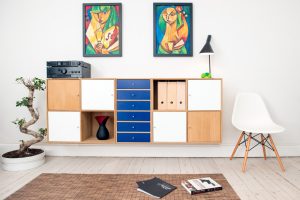 Marble-look flooring. Expensive, chic and classic, the marble look will never go out of style.
This year, the trends are all about natural looks. In our other trend posts, we talk a little about some fun new looks popping up mimicking fabric, metallic, concrete and more.
But, when it comes down to it, the flooring trends with the most longevity are traditional, natural looks, such as wood and stone. But, you know, without the sticker price and maintenance of actual wood and stone.