With Our Flooring Collections You Can Combine

Colors & Textures
Corridor
Staggared
Herringbone
Grid
Go Ahead To Mix

Stone & Wood Designs.

The Possibilities Are

Endless!
Click System
allows the planks to be connected without clearly recognizable spaces
With Bevel Design
The all-round bevelled long end edges create a pattern with the charm of genuine surface
Without Bevel Design
The harmonious image of the floor creates a general closed impression
Is researched and developed by leading experts in the flooring material technology with the following criteria: long life cycle, natural wooden color, diversified designs and most importantly environmentally friendly.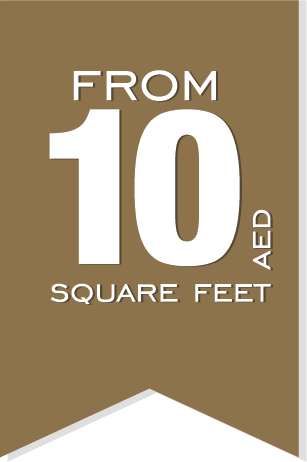 Engineered wood flooring gives you many more ways of practicing a discerning, individual furnishing style right from the floor
Due to our wealth of experience and technical expertise, we are able to produce authentic interpretations of high quality materials realistically in laminate flooring.
As a versatile, resilient floor covering, Modular ONE is able to withstand the challenges of everyday life.
High quality synthetic floors are the ideal choice for people with high quality standards and an appreciation for individual interior design.
Decking products are suitable for outdoor and wet area floor coverings. The most versatile in terms of appearance, composite and traditional wood decking can give your outdoor patio flooring a rustic, homey feel or a chic, polished, modern look.